---
Get ready for thrilling adventures in Buenos Aires and its surroundings! This vibrant city and its surrounding regions offer a wide range of exciting activities for adventure enthusiasts. Gear up and prepare for an action-packed adventure in and around Buenos Aires. Whether you're seeking water-based thrills, cycling explorations, soaring in a hot air balloon, or conquering mountains, there's something for everyone to enjoy in this dynamic region of Argentina. Let the adrenaline flow and create lifelong memories with these exhilarating activities!
---
---
Bike
If you prefer to explore on wheels, grab a bike and pedal through the scenic parks and neighborhoods of Buenos Aires. You can rent bikes from various rental shops in the city, and explore places like Palermo, Puerto Madero, and Recoleta at your own pace.
---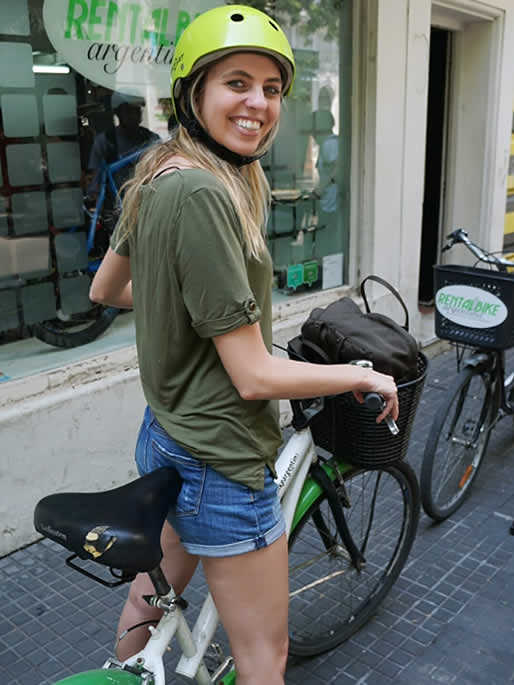 ---
---
Kayak, rafting & Zipe
For water sports fans, head to the nearby Tigre Delta, where you can go kayaking or try your hand at rafting along the picturesque waterways. In Tigre you can also visit the Euca Tigre Air Park for a Zip Line Experience.
Have fun with these rides while observing the incredible fauna, rivers and lakes of the region. Take a break from the chaos of the city and experience the Delta del Tigre in a fun and natural way
Tigre river bike and Kaya Tour with Lunch
---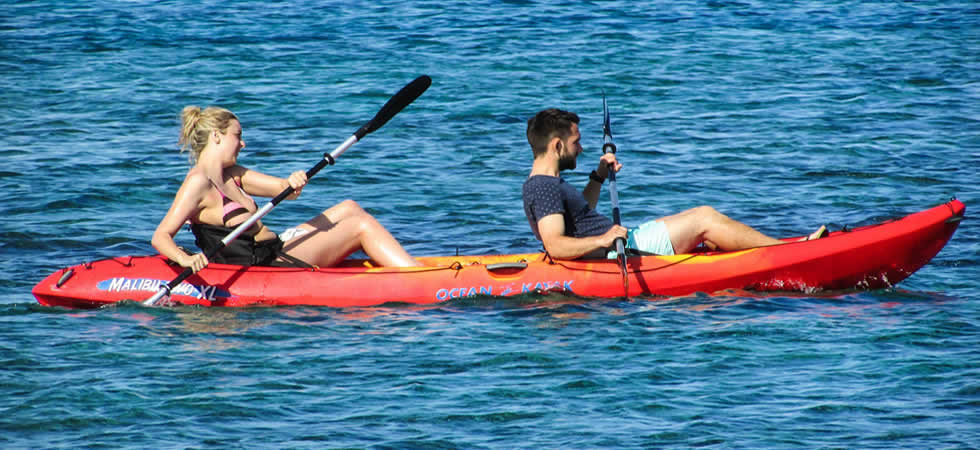 ---
---
Hot Air Balloon
For a truly unforgettable experience, take to the skies in a hot air balloon ride over the stunning landscapes of the Buenos Aires province. Float above the countryside and admire the breathtaking views of rolling hills, vineyards, and farmlands. Several operators offer hot air balloon rides in the region, providing a unique perspective and a memorable adventure.
You will observe the fascinating variety of wildlife native only to this area and take incredible photos of La Pampa Buenos Aires . A balloon ride is more recommendable at dawn or right before sunset, when the weather conditions and soft winds are more favourable for flying and without a doubt seeing the sun set or rise from way up high is an unforgettable sight.
---
---
Skydive
A tandem skydive jump in Buenos Aires is another an unforgettable, once-in-a- lifetime experience. Enjoy the exhilarating experience while flying over one of the most beautiful landscapes in the world, in close vicinity to the city of Buenos Aires.
The Buenos Aires skydiving service is perfect for travellers wanting to feel the thrill of a tandem skydive, securely attached to an experienced instructor with a harness. Before you set off on the short plane ride, you will get a 10 minute introduction, where the bilingual guides give you detailed instruction for your skydive jump.
More about Sky diving in Buenos Aires
---
---
Others
If you're seeking a taste of adrenaline, venture further afield to the Sierras de Córdoba, located in the province of Cordoba. This region offers fantastic opportunities for rock climbing, hiking, and zip-lining amidst the picturesque mountain ranges. It's a haven for nature lovers and thrill-seekers alike.
To reach these adventure hotspots, you can either opt for organized tours that include transportation or make your own way there. Many tour operators in Buenos Aires offer packages for these activities, ensuring a seamless and exciting experience. Additionally, public transportation options such as buses and trains can take you to nearby destinations like Tigre or Cordoba, where you can easily access these adventure sports.
---
---
Within the city
Buenos Aires is a city to enjoy the lazy life of eating out, shopping, visiting museums and partying. To keep in shape after all of this dining out and self-pampering there are plenty of sport options available.
There are many basketball, soccer, tennis and boxing courts at your disposal throughout the city. There are large venues in the Palermo neighborhood that are home to the typical Argentinean sports such as polo and horse racing. Aerobics and jogging are very popular with the Argentinean middle class; you can see many people running in the Bosques de Palermo. Gyms can be found all around the city with reasonable rates for membership. Take the fun road to stay in shape like most of the Argentineans do and dance till dawn in one of the electronic music clubs. (see more: nightlife in Argentina). There are also trampoline parks in Buenos Aires.